The recently organized monochrome exhibition has taken the use of "only one color" in the interior to the next level; featuring impressive and attractive interior ideas and concepts.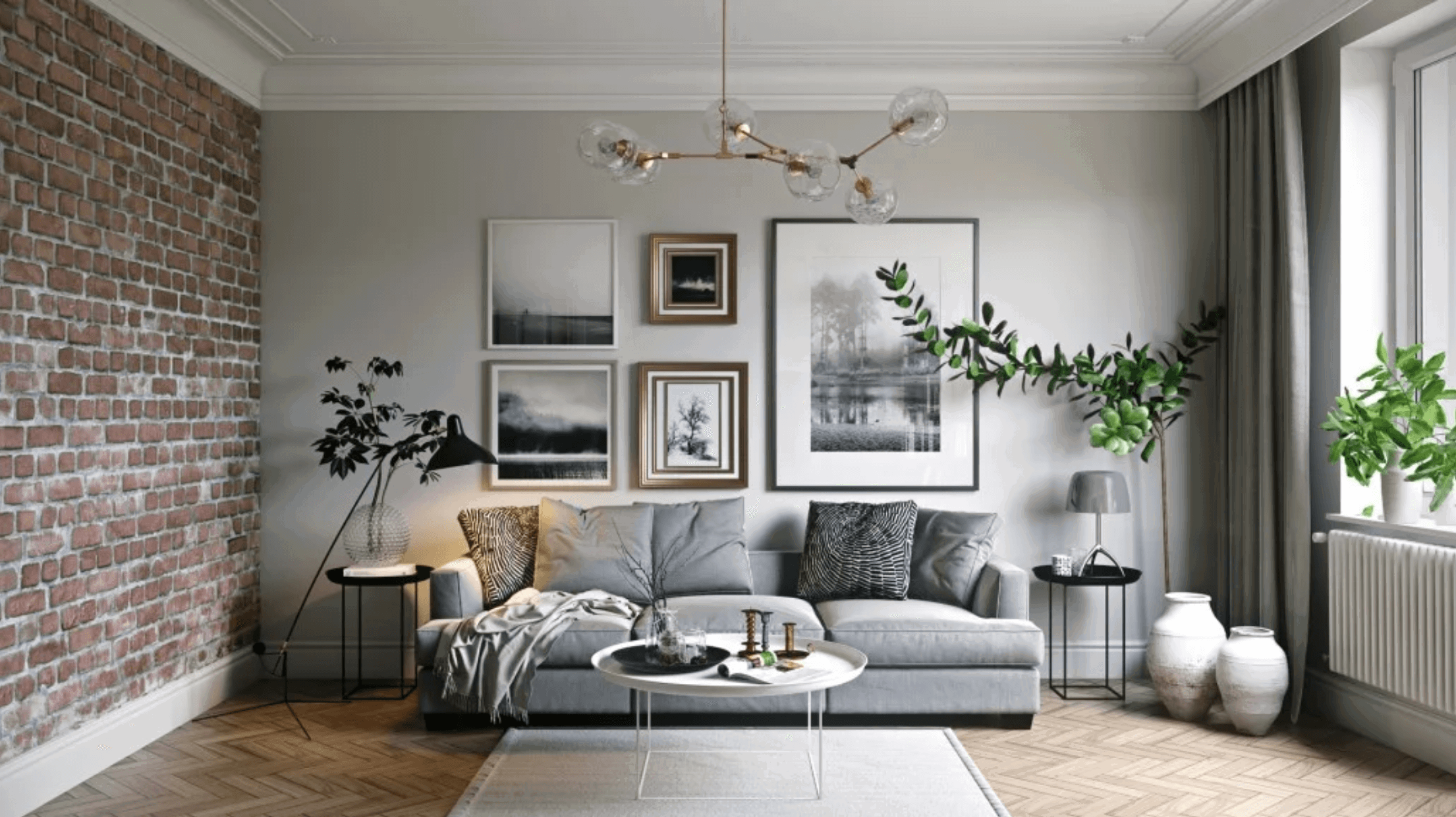 It is rather difficult, especially for those who are not or are not familiar with focal points and environments with just one color to be able to feel comfortable. However, be prepared, the use of one color has brought a fundamental change in the concept of interior design in general.
Monochrome is not new in interior design. The idea of ​​using one of the basic elements of interior design has long been known and developed. But in fact, the use of monochrome colors for the interior is somewhat lacking in place, many people prefer the color combination rather than the use of only one color.
Color will always be related to psychology. However, based on the most up-to-date studies and research, … Read more